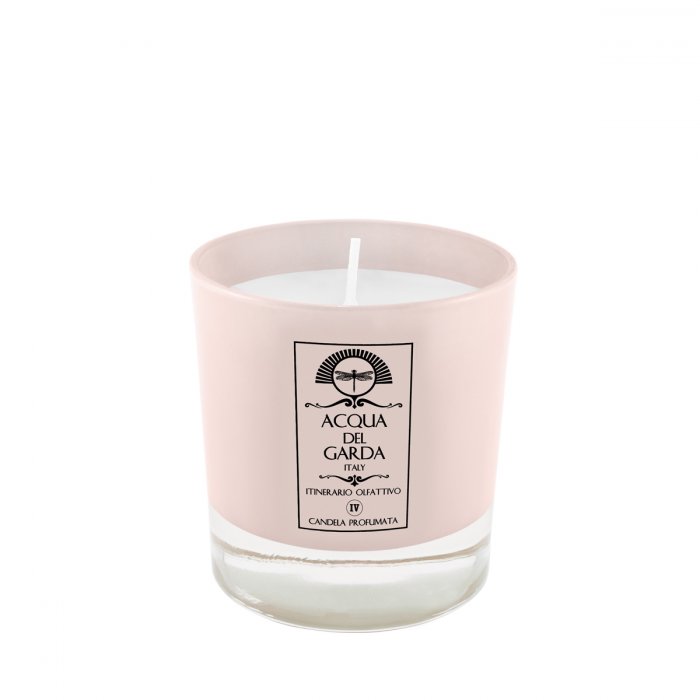 Scented Candle
ITINERARIO IV
220 G
46,75 €
Instead of 55,00 €
You save 8,25 €
A sweet mixture that starts with delicate scents of Violet, it continues with fruity and romantic notes of Peach and ends with a sensual Musk hint. A real bouquet of aromas.
Scented Candle- it burns for 60 hours.
---
General warning signs:

Never leave a burning candle unattended.

Burn candles out of the reach of children and pets.

Place candles at a distance of 10 cm from eachother.

Never place a burning candle near curtains or other flammable objects.

Do not place a burning candle close to a heat source such as sunlight, a heater or a fireplace or in a draft.

The wick should not be longer than 1 cm. If the wick is longer, it may smoke and flicker. If necessary, cut the wick before lighting the candle.